Posted by Eunice Juanzo on May 9th 2023
Shifting slightly from our usual health and soup content we're celebrating Teacher's Day! I may be a little biased because I'm married to one but, nonetheless, teachers play an essential role in shaping our children's education and it is worth celebrating!
This noble profession, while redeeming in many ways, can be quite challenging for those that pursue it as a career. In the US alone, a lot of educators left the profession as teaching is no longer an attractive career. So for those who stayed and kept on going, let us show our appreciation for them. Here are some ways to show gratitude to teachers through gift ideas!
Here is a thoughtful gift for your favorite teacher! Our simple gift pack pairs one soup and one delicious cornbread mix. This simple yet satisfying meal is sure to bring warmth and joy to their heart. Here is a short testimonial from a teacher who received soup:
"I am writing to tell you how much I love your soups! I just started a new career as a teacher, so I don't have a lot of time for meal preparation. I've been able to rely on your soups as interesting, healthy, and easy-to-prepare meals throughout the week. I don't always have access to a microwave at work, so I've even eaten your soups cold (and they are still good!). I appreciate the names of the soups, the variety, the spice mixtures, and the many add-ons I can do with the soups. I don't eat meat and have been easily able to adapt your recipes, from the recipes on your site and a few of my own. Finally, I appreciate that your soups are low in sodium. Thank you for making this newbie teacher healthier, and happier, and have one less thing to deal with on my busiest days. - Kate H."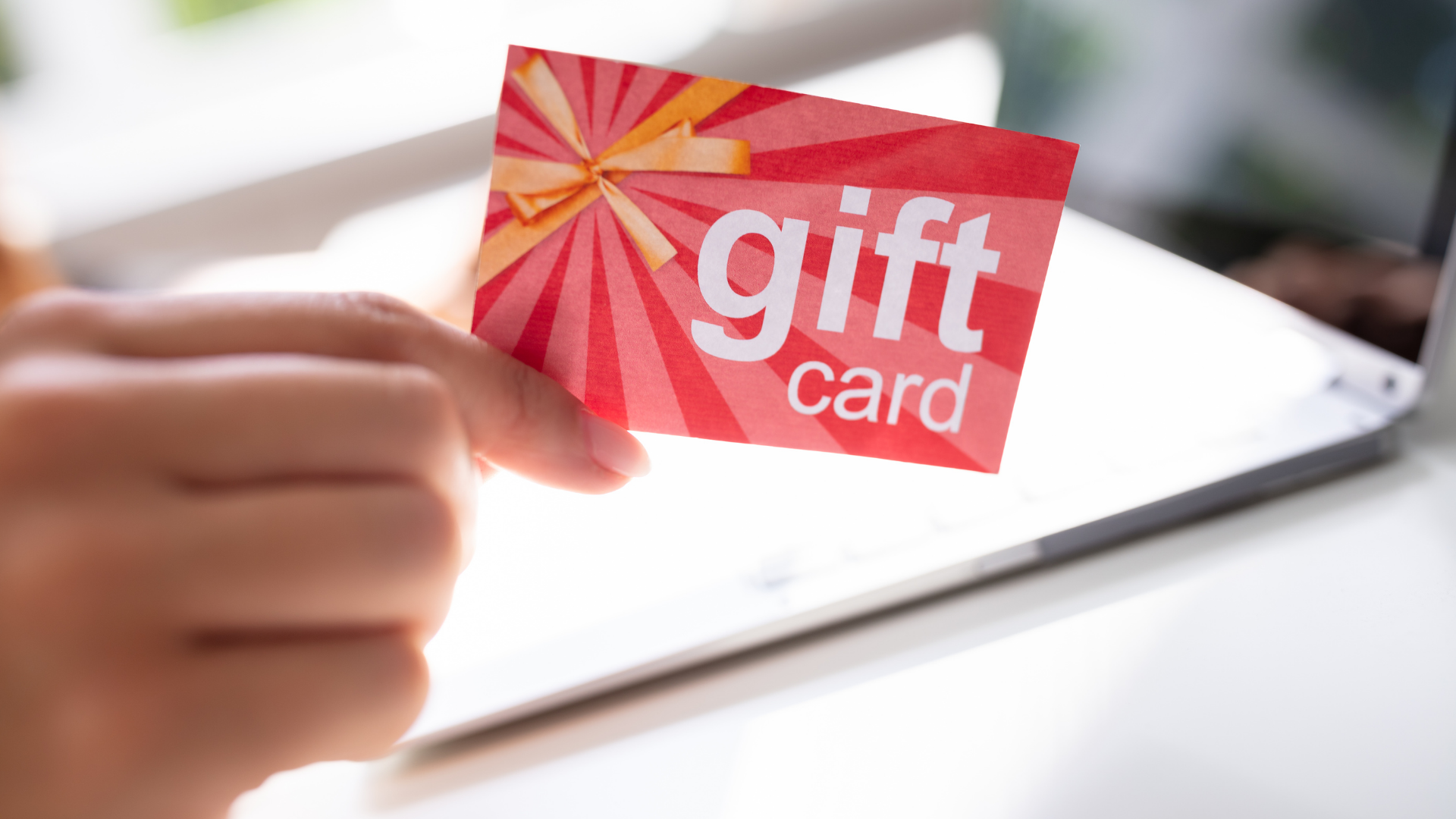 Gift Cards For Tea or Coffee ($6.99 - $10)
One thing that a teacher needs is that shot of caffeine! Surely they will appreciate a gift card fromStarbucks or from a tea company like Revolution.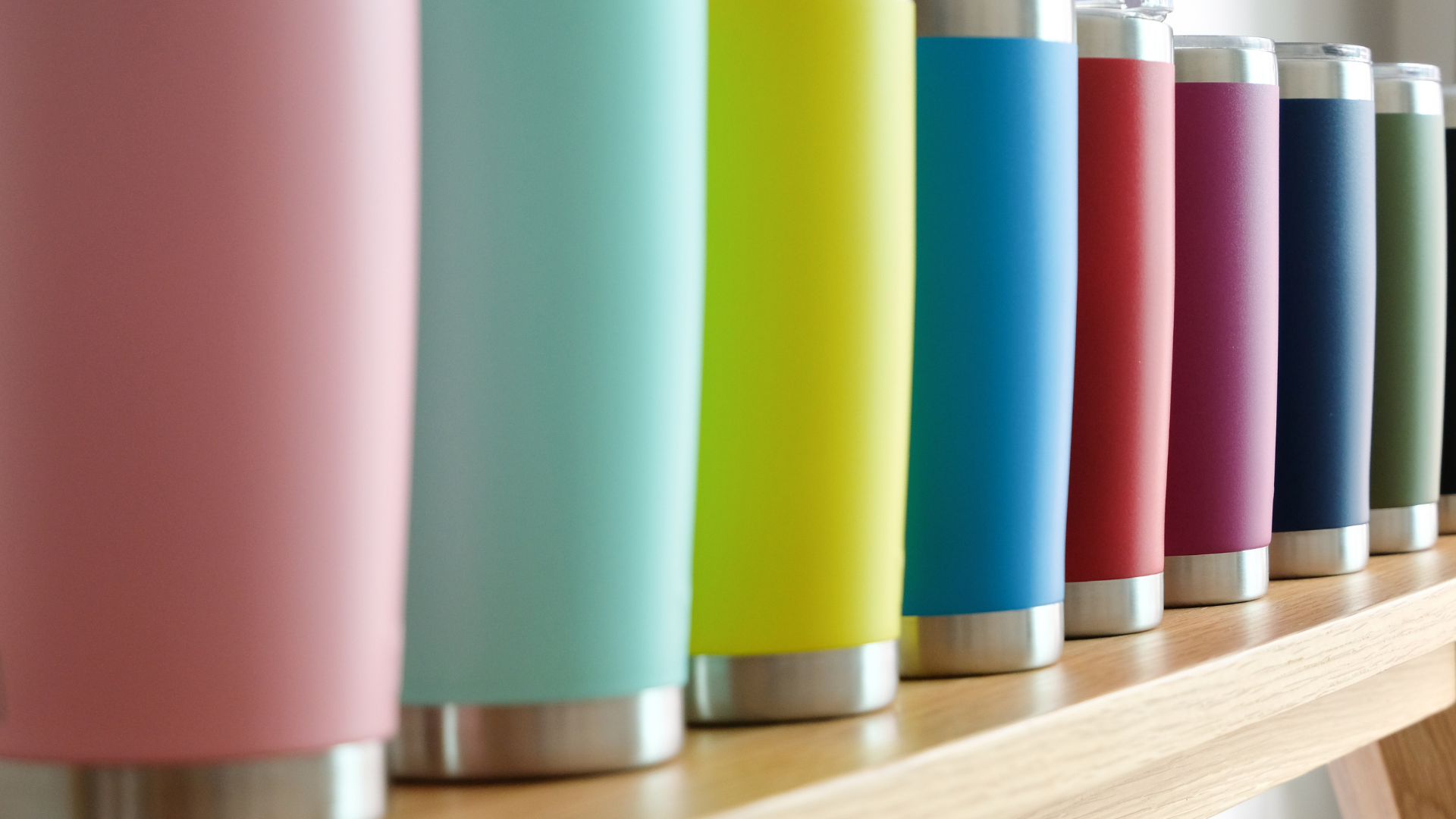 Another way to show our teachers how much we appreciate their hard work and dedication is through personalized tumblers! It is practical and useful for teachers who are always on the go. Personalization adds a special touch, showing that you put thought and effort into the gift. Plus, you can also use this as storage hot soup! *wink, wink*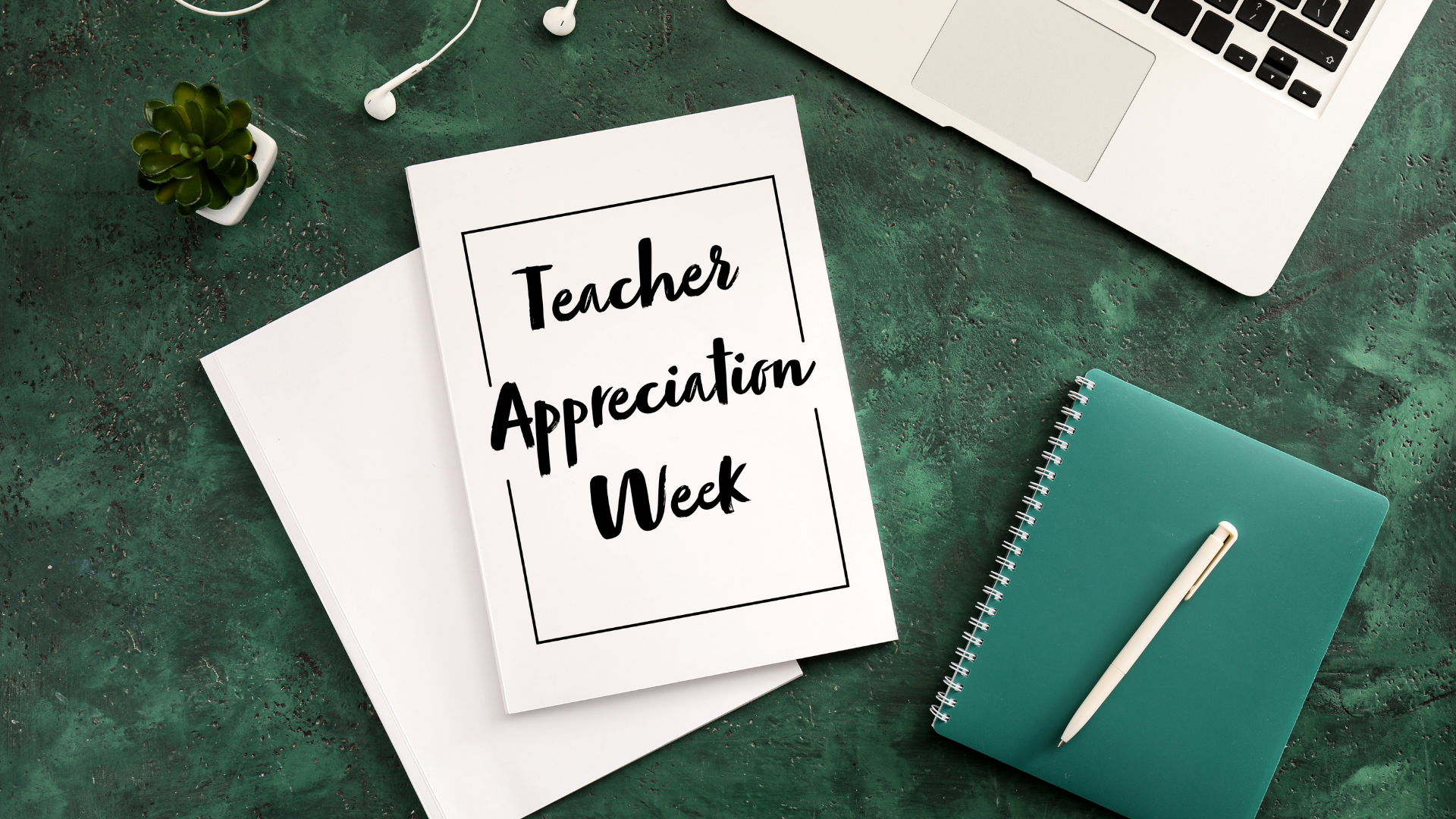 Write on a card for the teacher!
Whether you are a parent or a student, a simple and sincere expression of appreciation is through a card! That "thank you card" can brighten a teacher's day!
Teacher Appreciation Week is coming soon and we hope that this blog has helped you in any way.