Posted by Trisha Anderson on Jul 29th 2016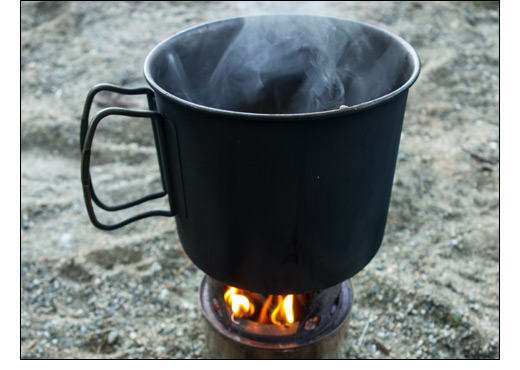 Jeremy faced many challenges on his canoeing adventure. From battling strong headwinds on Lake Memphremagog, to tracking upstream by using rope to pull his canoe against the current. He even cracked a plank while navigating 9 miles of rapids on the Saranac River! An especially grueling part was the need to carry his canoe between navigable waters, this is known as portaging. Jeremy portaged a total of 29 miles, his longest on a single day was 5.7 miles! All in all, Jeremy went about 348 miles in 15 days which his about half of the Northern Forest Canoe Trail.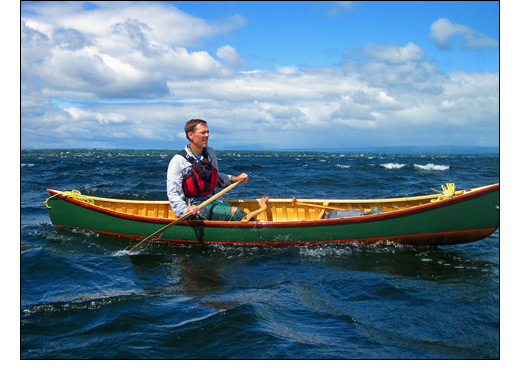 About meal planning, Jeremy said, "The meals were super easy to make. In most of my own dried meat I also threw in Quinoa, which I caused me to need to simmer longer than I'd hoped, but not too much time was added." Jeremy used the twig stove technique in which small amounts of wood twigs are used so you don't need to bring saw or axe along to cut large branches. "I think my favorite meals were the ones that made sense to add cayenne pepper to. South of the Border Tortilla may have been my favorite, but I liked them all." says Jeremy. He also used steak spicing and even curry powder to create different flavors.
Read the original post " A Customer Embarks On an Adventure with Meals by Frontier Soups". You can also follow Jeremy on Instagram @jerm_the_wyrm.